Sensitive teeth
Is the taste of ice cream or a sip of hot coffee sometimes a painful experience for you? Does brushing or flossing make you wince occasionally? If so, you may have sensitive teeth. Read more...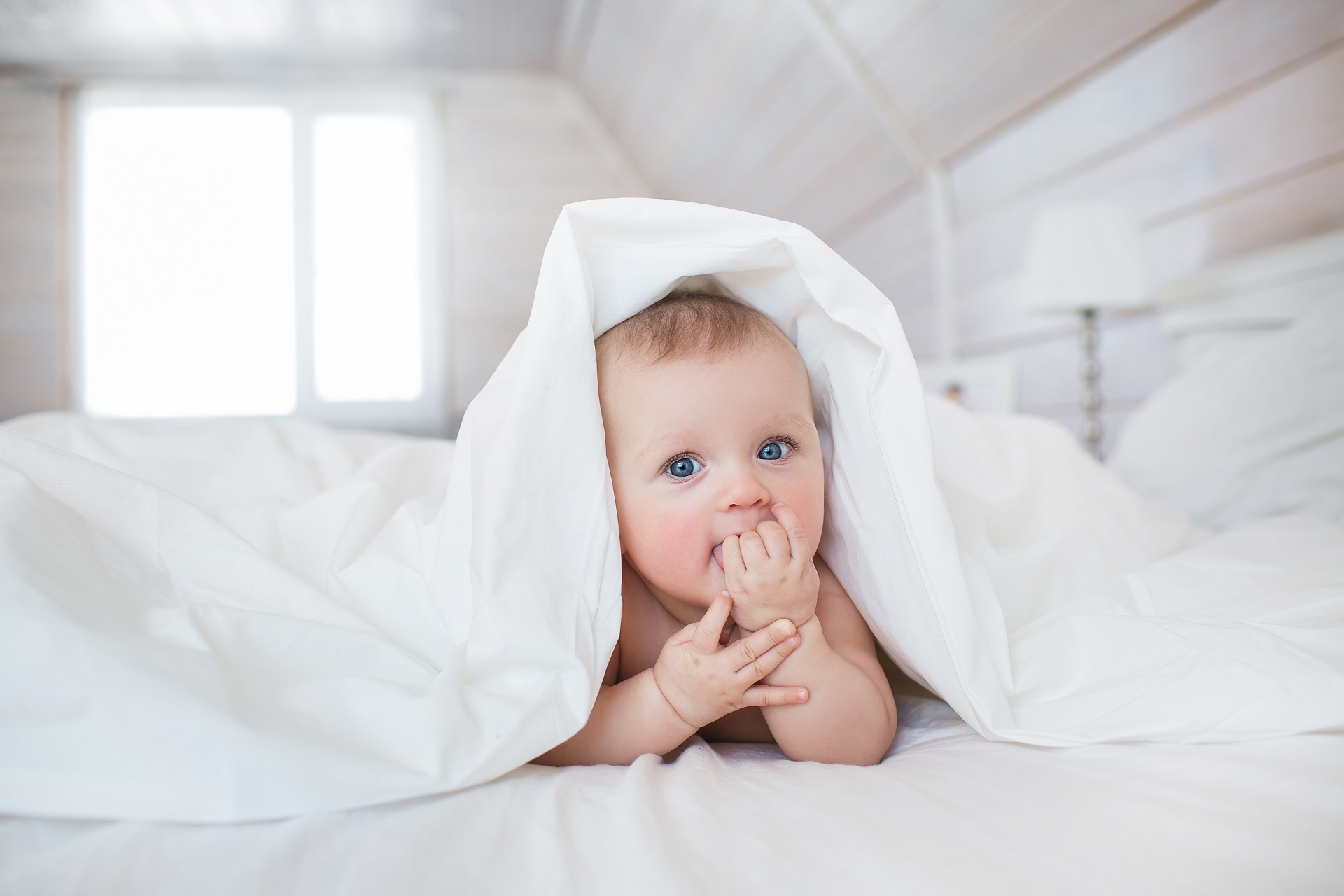 Baby Bottle Tooth Decay
Even though they are temporary, your child's baby teeth are important, and are still susceptible to cavities. Tooth decay in infants and toddlers is often referred to as Baby Bottle Tooth Decay, or Early Childhood Caries. Read more...

Mundgeruch
Fast jeder hat die unangenehme Situation des Mundgeruchs mindestens einmal erlebt.
Mundgeruch wird fachsprachlich als Halitosis bezeichnet. Weiterlesen . . .